Jak podnieść libido?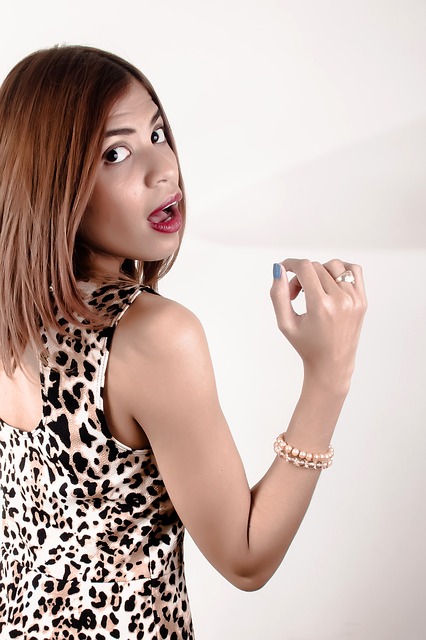 Problemy seksualne Polaków, nie są tematem powszechnie znanym i omawianym, ponieważ jesteśmy narodem konserwatywnym i wstydzimy się mówić o swoich problemach…zwłaszcza seksualnych.  Jednym z najczęściej przejawianych problemów jest zaniżone libido. To właśnie obniżone libido ma najwięcej przykrych konsekwencji i negatywnie wpływa na nasze relacje z partnerem.
By omówić temat niskiego libido, warto jest napisać, jakie są jego przyczyny. Najczęstszymi przyczynami obniżenia chęci do współżycia są: stres, przemęczenie, nieodpowiednie odżywianie, nieprawidłowe relacje z partnerem.
Stres – Gdy stresujemy się nasze ciało jest napięte, myślimy o problemach, przez co dodatkowo blokujemy się psychicznie. To właśnie stres jest najczęstszą przyczyną zaniku chęci do odbywania stosunku.
Przemęczenie – Najbardziej oczywista przyczyna. Gdy jesteśmy zmęczeni, nic nam się nie chce. Nie chodzi tutaj tylko o seks. Nadgodziny w pracy, obowiązki domowe, szkoła. Im więcej mamy "na głowie" tym mniej chęci na sprawy tak oczywiste, jak seks.
Nieprawidłowe odżywianie – Jedzenie na szybko, posiłki o niskiej, lub zerowej wartości odżywczej, nieregularne odżywianie, lub rezygnowanie z części posiłków. Elementów żywnościowych można by mnożyć. Zapominamy o dostarczaniu składników, które są nam potrzebne w ogólnej witalności organizmu, przez co nasze ciała są coraz bardziej zniechęcone do jakiejkolwiek aktywności.
Brak ruchu – Ciało gotowe na stosunek seksualny to ciało odprężone i sprawne. Tylko dzięki dbaniu o ruch, możemy mówić o stuprocentowym odprężeniu.
Składniki, które mogą podnieść nasze libido, a o których z pewnością nie zdajemy sobie sprawy to: żeń-szeń, pestki dyni, lubczyk, miłorząb japoński.
Gdy będziemy stosować się do powyższych rad, nie będziemy potrzebowali brać "tabletek", ponieważ naturalne metody to najzdrowsza forma poprawy naszej ochoty seksualnej. Pamiętajmy, że problemy z niższym libido mają nie tylko kobiety, ale także mężczyźni.